Renovating your home can be such an exciting and thrilling project but also there are moments where you feel unmotivated and stressed to the point of almost giving up. Home renovation normally has its highs and lows. One week things are going well  then the next week everything becomes a nightmare. When it comes to renovations, the major thing that you need to have in order is your finances so as to avoid your project from stalling hence slowing down the process.
After all, your goal is to build your dream home exactly the way you have always imagined it without having to break the bank or going bankrupt and that's why financial preparation is key. With that being said, here are some useful tips that will come in handy on how to prepare financially for your home renovation.
Decide what your top renovation needs and priorities are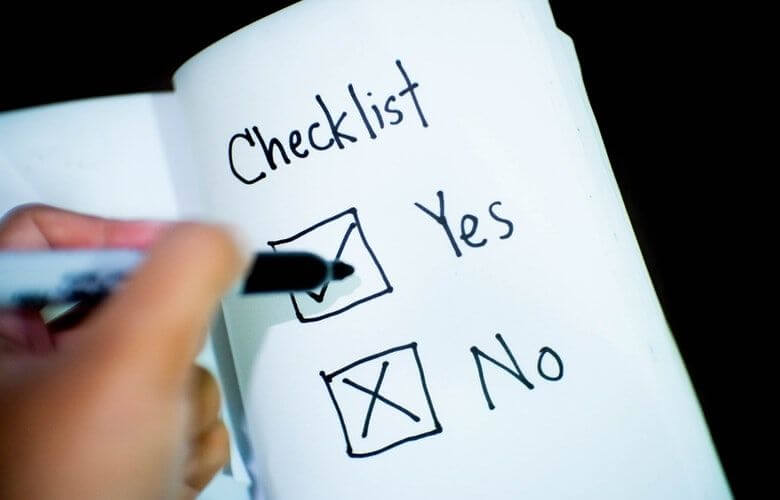 It can be so tempting to want every corner of your house renovated but if you hadn't budget for that or don't have enough money to do so, then it would be best to start with the areas that need it urgently before you move on to the other areas that aren't a priority. There are many reasons why you would want to renovate a space such as to increase your comfort or enjoyment of the home, to increase efficiency, to improve the home's value, to upgrade the home's functionality and so on.
Therefore, if there is an area in your house that is causing trouble hence making your living situation a bit uncomfortable, you will want to budget for that project first. Things like new roofing, new wood flooring, updating your bathroom or trying to create more space in your kitchen can be considered a priority. Renovations that improve safety and functionality of your home should definitely be at the top of your list. After you are done with those areas, you can now focus on the cosmetic appearance of the house. Keep your goals in mind and avoid getting side tracked.
Figure out how you are going to finance the renovation
This is usually the toughest part of renovating your house, figuring out where the finances will come from. You need to first take a look at your current finances and how much you have in your account. If what you have is not enough, you could opt to apply for a home loan. Other ways you can finance your home renovation include making use of your home's equity, applying for a personal loan, topping up your home loan, credit cards, applying for a building and construction loan, homebuilder grant or refinancing your existing home loan.
It's important that you do thorough research on these different options so as to know which option will work best for your current situation. Go ahead and consult with a financial advisor on the best strategy to take. For more on home renovation financing, get in touch with the team at Braid Finance as we can connect you to more than 100 financial lenders with amazing interest rates.
Research materials and sources for the new home 
In order to be financially prepared, it's important to have a rough idea on how much the material you intend to use will cost you. This is why you need to do prior research on the materials you will need and also keep in mind also your top priorities and reasons for renovating. From the cost of roofing, new wood flooring, cost of bathroom vanities or whatever your renovation goal is, researching these specifics will allow you to keep in mind how much you should budget for.
You can easily search for these prices online but the best thing you could do is visit your local Home Depot  stores as this way you can also get advice from the attendants on which materials are best and the ones you can avoid plus you get to see them with your own eyes and have a feel of them. For larger renovation jobs, you may have to factor in some special costs especially if you will be excavating or demolishing as much more material and work will be needed.
Shop around for quotes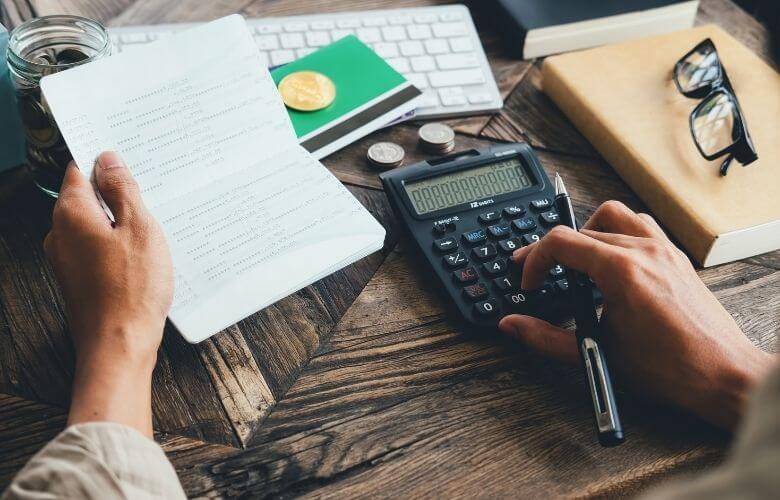 Once you have finished setting up your budget and are sure of what you can afford, the next thing you need to do is get a quote. It's always a good idea to shop around and collect detailed cost estimates from different contractors. This way you get a chance to compare the quotes and negotiate prices as well. Other than that, you can also ask your friends and family to connect you to some of the best contractors they know.
When looking at the different bids the contractors have to offer, don't always go for the lowest bid as you might end up paying for an unprofessional individual who does shady work. Make sure you ask the person about their experience and proof of work as well. Lastly, always read the fine print on every contract before signing plus it wouldn't hurt to get legal advice as well.
Cut down costs where you can
Once you have broken down your costs and consulted your architect or quantity surveyor about it, try to figure out where you could easily save money from cutting down on costs. There are different ways you can cut renovation costs such as DIY paint jobs, hiring your own subcontractors or purchasing items when they go on sale.