Apply for an Unsecured Personal Loan
Unsecured Personal Loans 10k to 60k
Get pre-approved for an unsecured personal loan from 10k up to $60k before you shop so you can save more money  by negotiating on prices. Protect your credit rating by using Braid Finance today to help with your approval today. Unsecured personal loans can be used for just about anything and doesn't require any collateral.
Finance your car, new caravan, wedding or holiday with an Unsecured Personal Loan. Unsecured personal finance can be used for just about anything and these are also called installment loans, you borrow a set amount of money and repay it with interest over a fixed amount of time, making monthly payments.
"*" indicates required fields
Unsecured Personal Loan Overview
When comparing your options, be on the lookout for the following.
Interest rates. The interest rate charged on your loan determines how much you will end up paying at the end of the loan term. Always be aware of the rate you are being offered.
Loan term. Loan terms can be set for short periods of time such as 6 months to a year or longer periods such as 5 years and above. Going for a shorter term means your interest rate will be lower but monthly repayments will be higher whereas for longer terms, your interest rate will be more but less monthly repayments.
Minimum repayments. It is important for you to be aware of what your minimum repayments are for your loan and whether it fits well with your income and budget.
Fees you will be charged. There are lenders who charge a monthly account fee on top of your loan or early repayment fee. Make sure you are aware of any fees that are applicable to avoid having to pay more money than you had expected.
Be above 18 years of age

Be an Australian permanent resident or have an acceptable Visa.

Have a good credit history

Produce documents that show your ability to pay the loan such as employment details and your financial information like your payslip, bank statement and if you have any other current loans.
At Braid Finance, we have partnered with lenders who can offer Unsecured Personal Loans that have flexible repayment and terms that can meet your needs plus the application process is easy. The eligibility criteria for this loan varies from lender to lender therefore, ensure you check whether you qualify before you apply. To make your application process move faster ensure you have your I.D, bank statements or proof of income, proof of asset ownership and address details.
NB: At all costs avoid unlicensed lenders. You can check whether they are licensed on the Australian Securities and Investments Commission (ASIC) Professional Register. Also do not borrow more than what you need and be clear to your lender as to what you will be using the funds for, for your business, consolidating your debts and so on.
What is an Unsecured Personal Loan?
An Unsecured Personal Loan is a loan that you take out either from a bank or a lender to pay for a huge expense. For this loan, you don't have to provide a personal asset like your car or house as security. Now because the lender doesn't have an asset that acts as security, this means the risk is higher and when the risk is higher the interest rates are high as well. 
You can use an Unsecured Personal Loan for various purposes such as paying for a wedding, going on holiday, purchasing a car, home renovations or even cosmetic surgery. You can also use this financing option to pay off your existing debt and or consolidate other higher interest debts. Just like a Secured Personal Loan, you can borrow up to $100,000 though this depends on your credit rating and income.
What are the Advantages and Disadvantages of an Unsecured Personal Loan?
To help you know whether this finance product is right for you, check out some of its advantages and disadvantages.
Advantages of an Unsecured Personal Loan;
This loan is a good option for you if you don't want to risk your assets. In the case where you have already used your asset for security for another loan, you can avoid doing so again with this loan.

You can consolidate your existing debts with this loan. Debt consolidation is when you bring all your existing debts together into one loan giving you control over your financial situation. Take out an Unsecured Personal Loan and use the funds to pay off your other existing loans.

This type of loan is great especially when unexpected events arise like car repairs, urgent travel  and emergencies like medical expenses.

Unsecured Personal Loans have fewer restrictions on how you can use the money. You can use it to pay for various expenses.

The application process is shorter as you don't need to show proof of assets.
Disadvantages of an Unsecured Personal Loan;
Interest rates are higher making them more expensive. Just like we mentioned earlier, the reason for this is because the lender doesn't have an asset as security making the loan more risky. Notes that for Unsecured Personal Loans, the interest rates can either be fixed or variable. Fixed interest rates remain the same while variable can change on a monthly basis.

You may be charged an additional fee for late repayment or even repaying the loan early. In the case where you fail to make your repayments, the lender can take legal action.

The loan may not be available for the self-employed, part time employees and individuals with a poor credit history.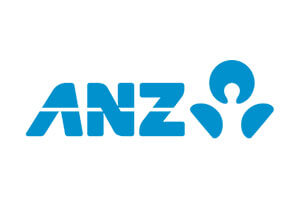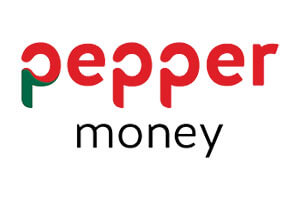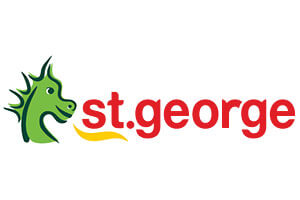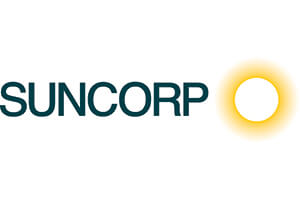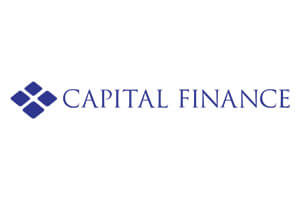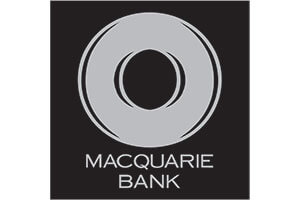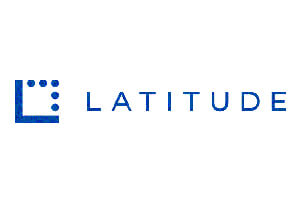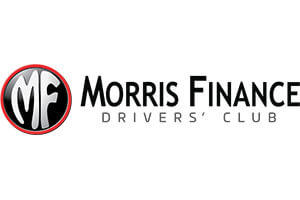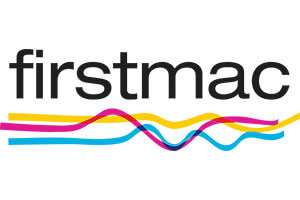 Get help today
choosing a loan 💡
Braid Finance is always more than happy to answer any questions you may have. All of our customers applications are individually assessed. If you have any urgent questions while we get back to you. Get in touch with us today.