Apply for Single Parent Finance
As a single parent, sometimes your finances can be a bit tight as you have so much that needs your financial attention hence having enough to save up for a car can be tough. Getting single parent car finance might be difficult but it doesn't mean it's impossible.
Owning a car will definitely be a life changer not only for you but for your kids as well as it will be easier for you to move around conveniently. There are a number of car finance options you could apply for, hence applying with Braid Finance will save your credit file.
"*" indicates required fields
How to Qualify for a Car Loan as a Single Parent?
To qualify for car financing as a single parent, you will need to provide proof of income to show whether you are capable of making the repayments as required. Some lenders may require a minimum total income of at least $30,000 annually but ensure you confirm with your lender what theirs is. Secondly, you need to be an Australian citizen, permanent resident or be a valid visa holder. You also need to be over the age of 18. 
Some of the documentation that you will need to provide include your personal identification eg. driver's license or passport, copies of bank statements and bills, information on any debt you have and information about the car you want. If you are on centrelink payments or are receiving child support payments, check if the lender will consider this income while assessing your application. If you are struggling to get loan approval because of your bad credit history, there is hope for you as there are lenders who specialise in bad credit car finance. Note that bad credit car loans often have high interest rates.
Single Parent Car Finance Options
When comparing your options, be on the lookout for the following.
Interest rates. The interest rate charged on your loan determines how much you will end up paying at the end of the loan term. Always be aware of the rate you are being offered.

Loan term. Loan terms can be set for short periods of time such as 6 months to a year or longer periods such as 5 years and above. Going for a shorter term means your interest rate will be lower but monthly repayments will be higher whereas for longer terms, your interest rate will be more but less monthly repayments.

Minimum repayments. It is important for you to be aware of what your minimum repayments are for your loan and whether it fits well with your income and budget.

Fees you will be charged. There are lenders who charge a monthly account fee on top of your loan or early repayment fee. Make sure you are aware of any fees that are applicable to avoid having to pay more money than you had expected.
Compare Car Loans for Single Parents
Comparing the loan options you have is important because it will help you choose the one that is most suitable for you. Key things you need to be on the lookout for when comparing include interest rates. The interest rate is the main contributor to the cost of the loan so ensure you find a competitive rate. Also check whether the interest rate is fixed or variable.
Secondly, check the loan terms. This is the time you will have to repay the loan. It varies for different lenders so inquire first before you commit to the loan. Thirdly is repayment flexibility. Inquire whether you can make additional repayments without a penalty or if you can repay your loan early. Last but not least, inquire about the loan's fee. Most loans come with a fee but some charge less than others. Check for ongoing fees as well and what fees you will be charged upfront.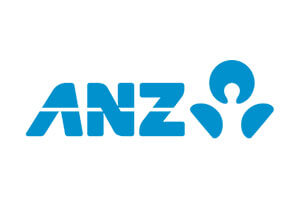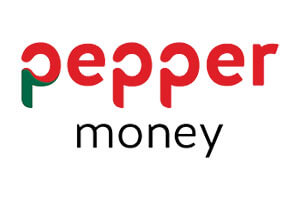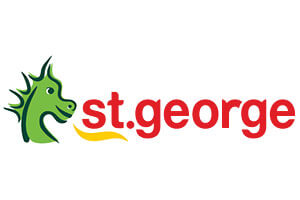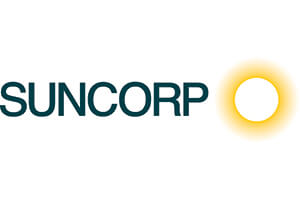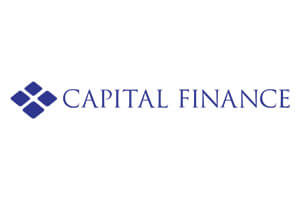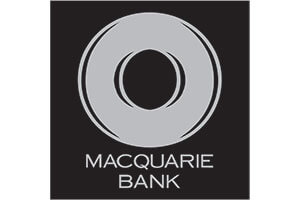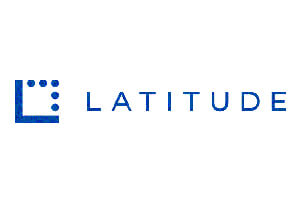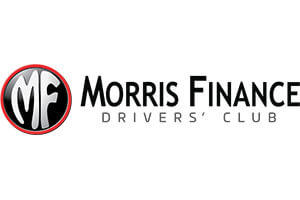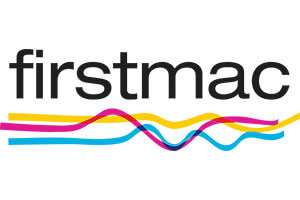 Get help today
choosing a loan 💡
Braid Finance is always more than happy to answer any questions you may have. All of our customers applications are individually assessed. If you have any urgent questions while we get back to you. Get in touch with us today.