Apply for a Motorbike Loan
If you are looking to purchase a new motorbike and don't have the money saved to purchase it outright. Then applying for bike finance is an easy solution to this. There are a couple of finance products available for different financial situations. It only takes less then a minute to apply and the process is free. The team will find you potential credit lenders without having to submit to hundreds of financial providers. Saving you from unwanted marks against your credit file. The team will be with you every step of the process.
Motorbike finance refers to the various financial products that allow one to acquire a motorbike including motorbike loans and leasing. Some loans will allow you to use your motorbike as security if you don't repay your loan as agreed. The different loan terms vary between one and seven years and you may be allowed to use the funds provided to pay for additional features such as insurance, accessories and gear.
You should also keep in mind the cost of insurance, riding gear, license fee and other upfront costs that you may have to pay. Some lenders are willing to let you take out a loan whose amount is more than the bike's price so that you can pay for the additional items. Therefore, before settling with a lender, find out whether they are willing to lend you more money to get the additional items.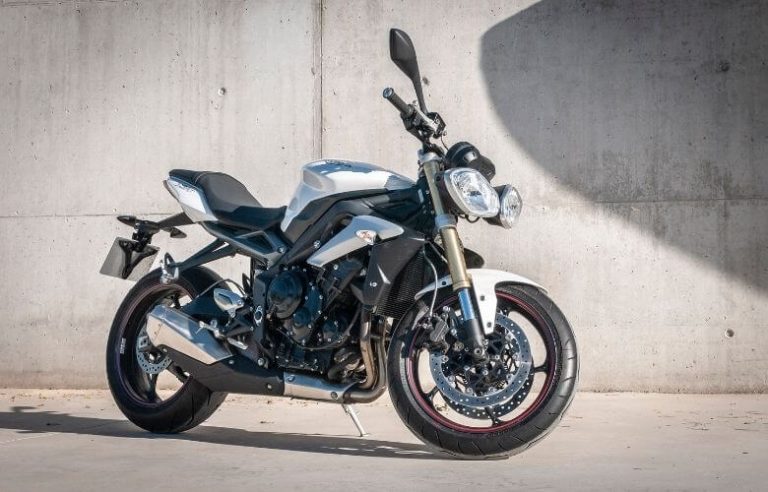 "*" indicates required fields
Unsecured Personal Loan for Motorbike
An unsecured personal loan is a the ideal loan to purchase a new motorbike. If you are looking for finance to get you on your new motorbike then Braid Finance are you trusted finance experts. They will be able to find suitable lenders without affecting your credit score saving you from unwanted marks on your credit file.
For this loan, you do not have to provide a personal asset like a car or house for security. Therefore, if you don't want to risk your assets then this loan is for you. You can use this loan to pay off your existing debt or consolidate other higher interest debts.
Some of the benefits of unsecured personal loans are;
If you have a number of outstanding loans. It is possible for you to consolidate your existing debts with a personal loan.

This type of loan is great especially when unexpected events arise like bike repairs or new safety gear. 

Unsecured Personal Loans have fewer restrictions on how you can use the money. You can use it to pay for extra upgrades to your motorbike and riding gear for example.

The application process is shorter as you don't need to show proof of assets.
Some things to consider include;
Interest rates are higher as the risk is higher due to no asset being secured against your loan

You may be charged an additional fee for late monthly repayments

There may be extra fees for repaying the loan early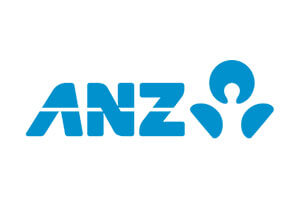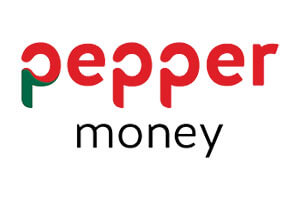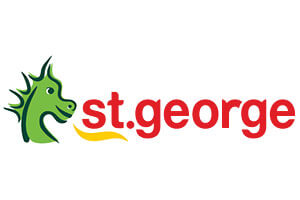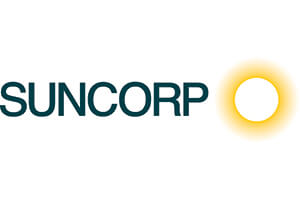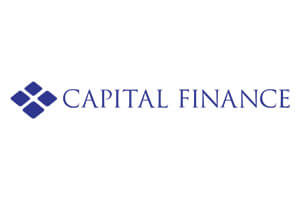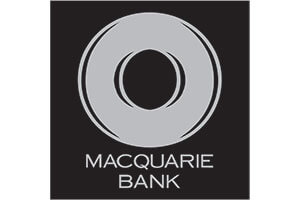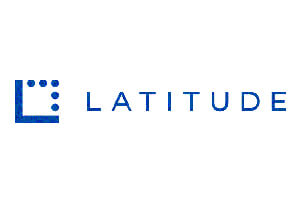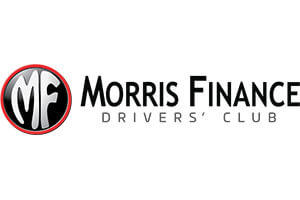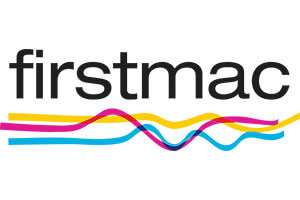 A secured bike loan is a type of loan that requires you to give up the bike as security. This means that if you don't make the agreed repayments, the lender has the right to repossess the bike and sell it to cover the cost of the loan. The bright side is that the interest rate for this loan is much lower than an unsecured personal loan as it's less risky.
Some of the benefits of a secured personal loan to buy a motorboke include;
Lower Interest rates due to lower risk for lenders. 

A Secured Personal Loan is flexible as you can use the loan for various purposes. 
Some things to consider for a Secured Bike Loan; 
If you fail to make your repayments in a timely manner, the lender may repossess your bike

Lenders will restrict the type and age of the bike you wish to purchase

Some credit lenders may charge you an early termination fee if you repay the loan off early
Get help today
choosing a loan 💡
Braid Finance is always more than happy to answer any questions you may have. All of our customers applications are individually assessed. If you have any urgent questions while we get back to you. Get in touch with us today.