Apply for Car Finance Lease
A Car Finance Lease is a great way for your business to get the car it needs with flexible terms to match your cash flow requirements. Car finance leases are flexible leases for businesses that want the flexibility to buy at the end of the lease or hand back vehicles depending on their needs. This type of arrangement gives you a set lease term. You will have an option to purchase your leased vehicles with payments depending on the lenders. 
A car finance lease can also be renewed with new items and vehicles, making this the perfect way to reduce your overheads in the long term with short term commitments to complete your project requirements.
"*" indicates required fields
Car Finance Lease Overview
If you are using a vehicle for business purposes more than 50% of the time and you currently don't want a Chattel Mortgage, a Car Finance Lease may be right for you. Car leases are suitable for;
Companies/Businesses

Partnerships

Sole traders

Individuals you lease vehicles to generate income
NB: If you are looking for other alternatives of financing your vehicle, you could opt for a Chattel Mortgage and a Commercial Hire Purchase.
Before you apply for a Car Finance Lease with us, it's important that you are aware of the requirements. Speak with your accountant first to determine whether a Car Lease is the best option for you. If it is, we will help you compare the different options offered by our financial partners hence providing you with the best offers available in the market for you to decide. Then once you have decided on a quote, fill in our application form which will take you not more than 10 minutes. Note that if you haven't found a car of your liking, the team at Braid Finance can help you with that.
Aside from a car loan, cash or hiring an alternative method for Australians to finance their car is with a car lease. A car lease or finance lease is a financing option that enables business owners, employees and also the self-employed to use a car while having the benefits of ownership without actually owning it.
Once you find the vehicle of your choice, it will be purchased on your behalf by a financier who is referred to as the Lessor and rented to you as the borrower referred to as the "Lessee". As the borrower, you will pay a fixed monthly lease rental for the term of the lease. Payments are calculated based on the vehicle's cost excluding GST (Goods and Service Tax), the term of the lease, interest charges, duties and other fees.
When the lease agreement comes to an end, you have the option of purchasing the vehicle from the financier by paying a final lump sum to the finance company, re-finance the residual amount and continue a new lease on that vehicle for another set period of time or trade in the vehicle and upgrade to a new one.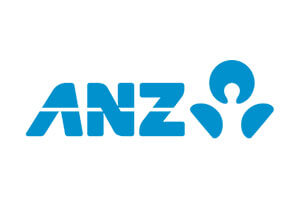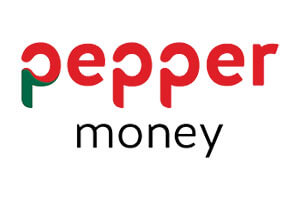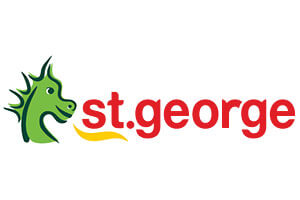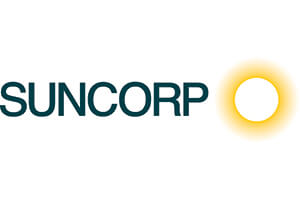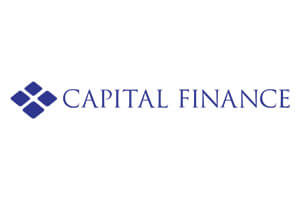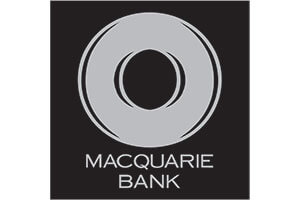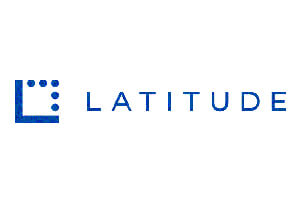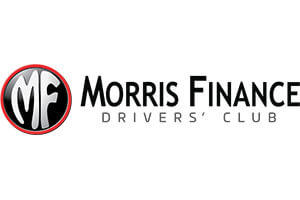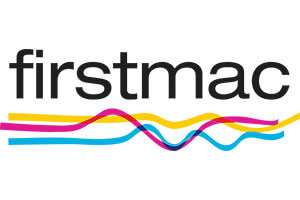 What are the benefits of a Car Lease?
You have the choice of owning the car later, refinancing the residual amount and continuing a new lease on the vehicle or trading it in for a new vehicle.

You may get flexible contract terms ranging from one to five years.

Monthly payments are generaly fixed giving you a chance to budget for it effectively

If you use the car for business, there can be tax deductions that may be available to you depending on the depreciation limit set though you need to confirm with your accountant.

A residual can be applied to a lease, lowering monthly payments

You can make lease payments in advance
Get help today
choosing a loan 💡
Braid Finance is always more than happy to answer any questions you may have. All of our customers applications are individually assessed. If you have any urgent questions while we get back to you. Get in touch with us today.