Braid Finance - Car Finance Brokers Top Service Areas
Braid Finance are perfectly positioned to help you compare from 120+ finance products allowing you to find a suitable lender whom requirements you meet. As a bonus this doesn't affect your credit file and we don't look at your credit history. Make finding a new car stress free today.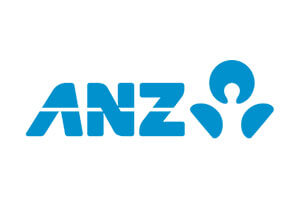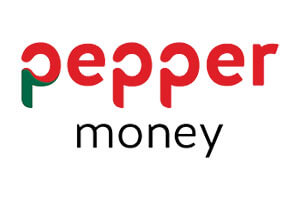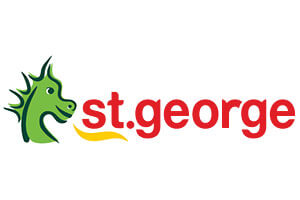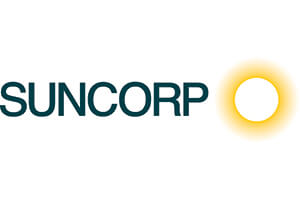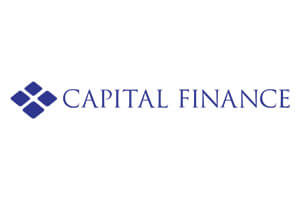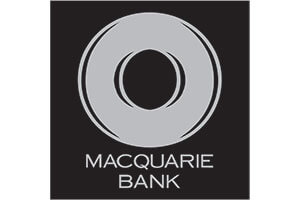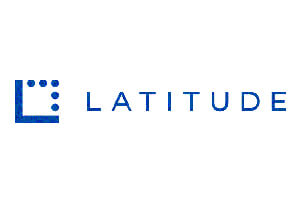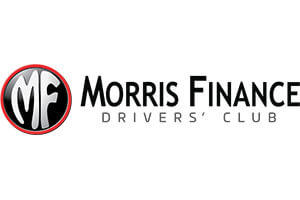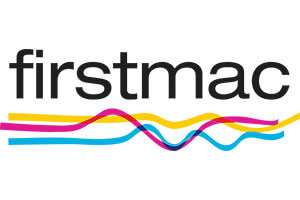 New South Wales Finance (NSW)
South Australia Finance (SA)
Western Australia Finance (WA)
Australia Capital Territory Finance (ACT)
Northern Territory Finance (NT)
The team are commited to helping Australian's all over the country from QLD, NSW, VIC, SA, WA, NT & ACT. We have potential private lenders and potential primary lenders in all locations all around Australia. If you are wanting to get finance for a new car then you are in the right place. There are a number of loan types available to suit different finance situations.
Get help today
choosing a loan 💡
Braid Finance is always more than happy to answer any questions you may have. All of our customers applications are individually assessed. If you have any urgent questions while we get back to you. Get in touch with us today.