Is it time to get a new caravan and try a new life living on the road? It only takes a few minutes to apply online to find out if you are elligible, it's free and saves you a heap of time.
Owning a caravan is a dream for many because you get the opportunity to tour around Australia in style but as some of you may know, caravans are a big investment and getting the money to purchase one can be a challenge.
The good news is that there are so many caravan loan options in the market that can finance your new set of wheels. Though before you rush to apply for any of the loans, there are a number of key things you need to be aware of first. Having these key points in mind will help you avoid making costly mistakes plus you will get to choose the right financing option that will suit you best. So without further delay, let us get into it.
"*" indicates required fields
When comparing your options, be on the lookout for the following.
Interest rates. The interest rate charged on your loan determines how much you will end up paying at the end of the loan term. Always be aware of the rate you are being offered.

Loan term. Loan terms can be set for short periods of time such as 6 months to a year or longer periods such as 5 years and above. Going for a shorter term means your interest rate will be lower but monthly repayments will be higher whereas for longer terms, your interest rate will be more but less monthly repayments.

Minimum repayments. It is important for you to be aware of what your minimum repayments are for your loan and whether it fits well with your income and budget.

Fees you will be charged. There are lenders who charge a monthly account fee on top of your loan or early repayment fee. Make sure you are aware of any fees that are applicable to avoid having to pay more money than you had expected.
There are different ways in which you can compare your caravan loan options.
Firstly, find out the interest rates. For caravan loans, interest rates tend to be quite competitive but it's still important to compare as you might end up saving lots of money.
Decide whether you want fixed or variable interest rates. Secondly, find out whether you will be given a flexible repayment option.
Some loans can offer fortnightly payments or monthly ones.
Last but not least, be on the lookout for what loan terms are on offer. Term lengths tend to vary depending on the financial provider you opt for. Also the amount of money you borrow will influence the term length.
Caravan loan terms can range from a couple of months to several years. If you want a shorter term, you may face higher monthly repayments though you will pay less interest. Borrowers tend to fit their repayments either weekly, fortnightly or monthly so whatever you go for ensure it fits well in your budget and also consult with your financial lender which one would be best for your circumstances. For the loan terms, you could go for fixed and variable interest rates just like we mentioned above. Variable loans offer more flexible payment options whereas fixed loans could be more restrictive though they provide repayment certainty.
In conclusion, by keeping these tips in mind when looking at caravan loans, the chances of you getting the best deals are high.
For further guidance, feel free to get in touch with the team at Braid Finance as we will walk with you through this journey.
How Does a Caravan Loan work?
A caravan loan can be an unsecured personal loan or a secured personal loan. An unsecured loan is a loan that doesn't require the car as surety meaning that the financier will not necessarily repossess the car whereas a secured loan is a type of loan where the car you bought using the loan acts as collateral/security for the loan. Secured loans offer a low interest rate but for unsecured loans, they offer more flexibility. So before choosing the kind of loan you want, have those key benefits in mind and do your comparison. Last but not least, some loans have fixed interest rates while others have a variable interest rate.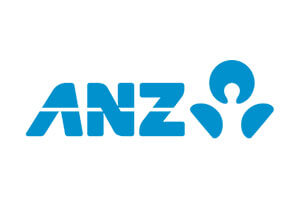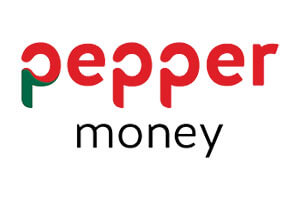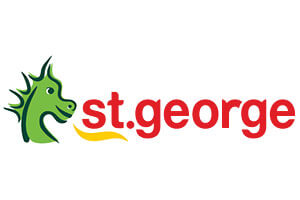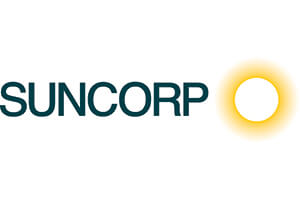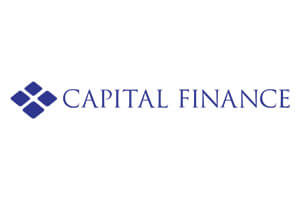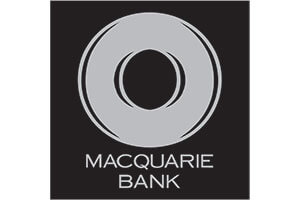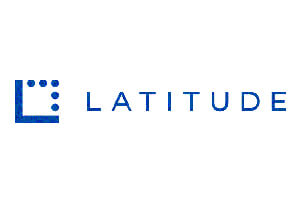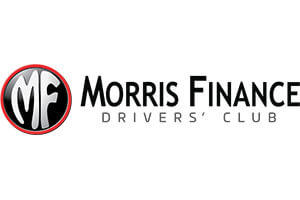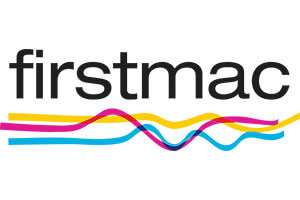 Research Prices of Caravans
It's important to know how much money you will be borrowing. The other thing that you will need to figure out as well is whether you want to purchase either a new, used or luxury caravan.
So whatever the case is, you need to do proper research to find out the prices for the option you go for. The prices tend to differ depending on the make and model you go for. Have a list of the different caravans you are interested in purchasing and compare the features, styles and design each of them have plus keep in mind your needs as well. Once you narrow down the perfect caravan for you and the price is within your reach, the next step is to set a budget.
One of the best strategies to implement that will help you from struggling with your loan repayments is to budget. Once you have figured out the model of the caravan you want and its price is something that you are sure you can handle, the next thing is to figure out how you will be making your repayments and if you can afford that. When you are setting your budget, make sure you are as realistic as possible.
If your budget is beyond your means, you are setting yourself up for trouble down the road and you wouldn't want to risk getting a bad credit score or having financial problems in the future.
While budgeting, factor in additional caravan costs as well. These costs include add-ons for the caravan, insurance, registration fee which could add hundreds of dollars to your purchase.
Get help today
choosing a loan 💡
Braid Finance is always more than happy to answer any questions you may have. All of our customers applications are individually assessed. If you have any urgent questions while we get back to you. Get in touch with us today.