Apply for an Unsecured Car Loan
Apply for an unsecured car loan through Braid Finance today and get your finance approved in no time. The team are here to help from start to finish to ensure your best chances of approval. The customer service is only the start of our where our servie begins.
If you are sourcing finances for a used car, choosing the right lender to apply for finance through can be quite difficult and you can end up with some bad marks against your credit file.
"*" indicates required fields
What is an Unsecured Car Loan?
An unsecured car loan is a type of loan where you do not provide security over an asset meaning that the lender will not repossess your car if you fail to repay your loan. If you cannot repay the loan, the lender will need to get a court order before taking your assets so that they can sell them in order to get back the loan amount that is remaining.
If you are looking to purchase a used car or a classic vintage one, then this loan option is the best one for you as there are no restrictions on the type of car you purchase with this loan. When it comes to the age of the car, ensure you inquire about the age limit as it tends to differ with lenders.  
Note that due to the fact that your asset isn't working as collateral, your interest rates will be higher and there is usually a strict eligibility criteria as the bank is taking a risk with this kind of loan. You will also have a lower borrowing limit and a shorter loan repayment term. The good news is that competitive interest rates for an unsecured car loan are offered by various lenders in the market so the chances of you finding something that will work for you is high.
Usecured Car Finance Overview
Purchasing a New or Used Car with an Unsecured Car Loan
If you are confident that an unsecured car loan is for you, here is how you can go about financing your vehicle with this loan.
Research the kind of vehicle you want
This is usually the first thing you should do as a buyer even before searching for the kind of loan you want to apply for. This way, you will know whether the car you choose falls under the loans lending criteria.  Find out the amount of the vehicle, make and model as well. From here, you can now start comparing your options and vendors.
Figure out your repayment options
You have the option of choosing whether you want to make your repayments weekly, fortnightly or monthly. If you would also like to make early repayments, it's important that you inquire whether you will be charged an extra fee for that. Make sure whichever you choose, it will perfectly fit in your budget without causing too much strain on you financially.
Compare the available unsecured car loans
Like we mentioned earlier, interest rates for unsecured car loans are usually very competitive hence giving you the choice to freely compare which one will work best for you and one that will fit your budget as the rates include additional fees as well. When comparing, be on the lookout for certain features such as repayment flexibility, fees, interest rates( the lower the rate the better)  and so on.
Check that you are eligible
Just like any other loan, lenders have a set eligibility criteria that you will have to meet in order to get approved. These requirements involve things like age, minimum income, credit history requirement, employment requirements, residential details and so on. Make sure you do your research first and find out whether you meet the set criteria.
Once everything is in order and you meet the criteria, you can go ahead and apply for the loan. Make sure you have all the necessary documents with you such as your I.D, proof of employment and any other financial documents you need. This way your application process will be much faster and easier.
In conclusion, the key things you need to remember about unsecured car loans is that interest rates will be higher, there are no restrictions on the car you purchase, your car does not act as collateral and the eligibility criteria is more strict. Lastly, always compare your options before settling for one.
So get in touch with Braid Finance today to get your finance application started.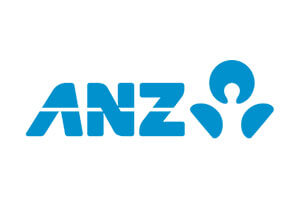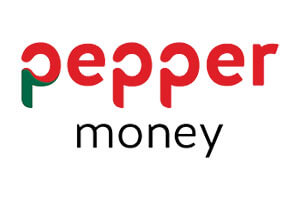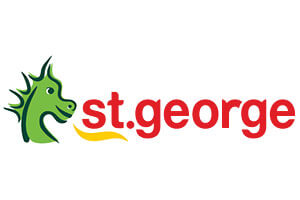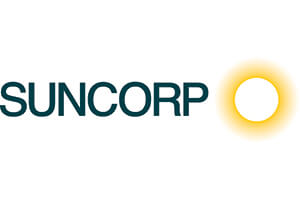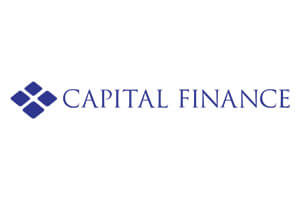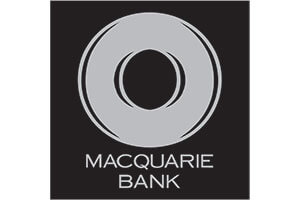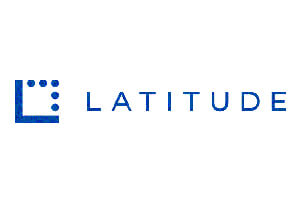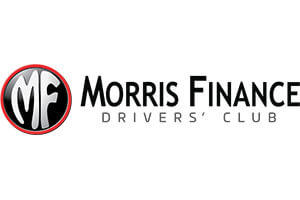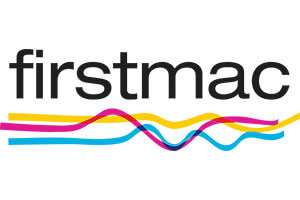 Process of Purchasing a Car with an Unsecured Car Loan
When comparing your options, be on the lookout for the following.
Interest rates. The interest rate charged on your loan determines how much you will end up paying at the end of the loan term. Always be aware of the rate you are being offered.
Loan term. Car loan terms can be set for short periods of time such as 6 months to a year or longer periods such as 5 years and above. Going for a shorter term means your interest rate will be lower but monthly repayments will be higher whereas for longer terms, your interest rate will be more but less monthly repayments.
Minimum repayments. It is important for you to be aware of what your minimum repayments are for your loan and whether it fits well with your income and budget.
Fees you will be charged. There are lenders who charge a monthly account fee on top of your loan or early repayment fee. Make sure you are aware of any fees that are applicable to avoid having to pay more money than you had expected.
Get help today
choosing a loan 💡
Braid Finance is always more than happy to answer any questions you may have. All of our customers applications are individually assessed. If you have any urgent questions while we get back to you. Get in touch with us today.