Apply for Low Doc Car Loan
We understand that sometimes not everyone has all the administration in order. Luckily there is an option called a Low Doc Car Loan. 
A Low Doc Car Loan is a financial option where a lender approves a loan using less documentation that is normally required. The only paperwork you will need is a signed privacy form, the application form and proof of identification.
Low doc ( low documentation) car loans are used by people who are self-employed. This loan is also normally referred to as "car loans for ABN Holders." Lenders will often ask you to sign a declaration of income to verify your income since you don't have your bank statements or tax returns. You can get a Low Doc Loan to finance a business vehicle, new equipment and much more.
If this sounds like a potentional finance option that might be suitable for you. Then apply online it doesn't cost anything.
"*" indicates required fields
Low Doc Car Loan Overview
A Low Doc Car Loan is great for individuals who are self-employed or business owners who may not have access to the necessary paperwork to apply for a normal loan. This is also a very great option and popular as well among Australian Tradies. Lastly, it's also suitable for freelancers as well.
It takes less then 30 seconds to get started, go ahead and fill in your application for finance on our website. Once you are done with that, submit your application and one of our team members will get in touch with you to discuss your Low Doc Car Loan options. If you have any questions, you can give us a call on 0737333189.
How does a Low Doc Car Loan work?
Usually when applying for a loan, lenders will need you to provide certain documents such as your bank statements, proof of income and so on. Such documents help them know whether you will be able to make the necessary repayments.
The more proof you give the more confidence a lender will have in you. For Low Doc loans since you won't be providing most of these documents, you will need to sign a declaration stating how much you earn.
Additionally , to improve chances of getting approved for a Low Doc Car loan, you may need to offer a deposit on the vehicle. Note that the vehicle you are going to purchase must be predominantly (more than 50%) used for business use.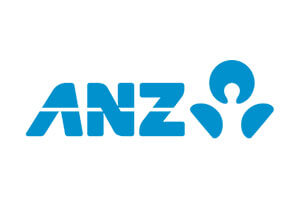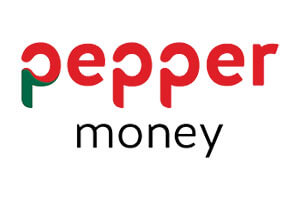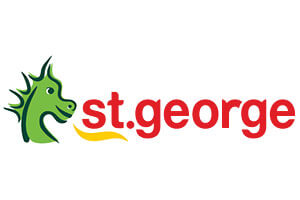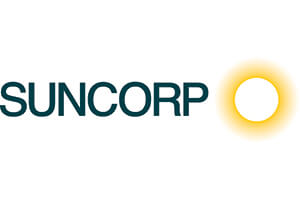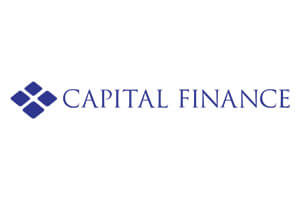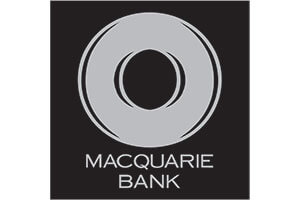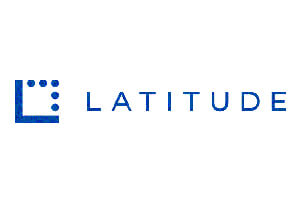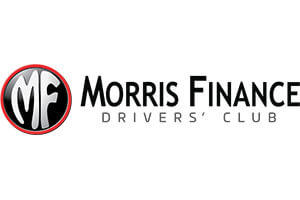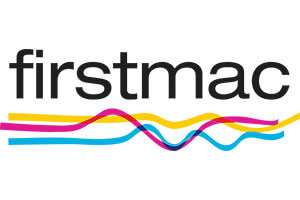 How to Qualify for a Low Doc Car Loan?
Different lenders have different requirements but some of the common ones you will need to tick off include;
You must be an Australian citizen, permanent resident or acceptable visa holder

Your ABN has been active for more than two years

Accountant's letter confirming you can afford the repayments

You are asset backed by a house or commercial property

You are registered for GST
When it comes to the documentation, you will need;
A signed declaration of your business income

Details of the car being purchased

Profit and loss statements

Any information about your current loans and debts
Get help today
choosing a loan 💡
Braid Finance is always more than happy to answer any questions you may have. All of our customers applications are individually assessed. If you have any urgent questions while we get back to you. Get in touch with us today.