Apply to Refinance Your Car Now
If you previously had a secured car loan or unsecured car loan, then you might be eligible to refinance your car on a lower interest rate. There are a number of options that could be worth taking a look at if this is something you are interested in.
At Braid Finance, our experienced consultants will shop around and help you find a better car loan for you as we have a wide range of car loan options. Whatever your reasons could be for refinancing, we will assist you in finding the right refinancing option that is suitable for you.
By refinancing your car loan, you can cut the size of your regular repayments by getting a lower interest rate.  Car refinancing will also work for you if you had a bad credit score but it later on improved to a better score.
"*" indicates required fields
There are a few things you need to keep in mind when car refinancing. Firstly, ensure the new lender offers you a loan that has the features you want. Secondly, ensure your lender is legitimate and reputable. Do your research. In addition, check whether you will be charged a fee for paying off your loan early. Lastly, the amount you pay over the life of the loan will be less. 
If you are sure about refinancing your car loan, Braid Finance offers a wide range of car refinancing options to get you a much better deal. The team can advise you on the best car refinancing option according to your current financial circumstances. Our financial consultants will guide you through the process from start to finish and help you figure out whether a refinancing your car is the best move because sometimes the disadvantages may outweigh the advantages. Feel free to get in touch with us and we will be happy to be of help.
Car refinancing is the process of transferring your car loan from one lender to another.
This means that you borrow money from a new lender to pay off your previous car loan lender, then you repay your new lender over time according to the new terms and conditions of the loan contract which should suit your needs.
The purpose of doing this is to lower interest rates, reduce monthly payments and add loan features.
Therefore, the steps to refinance your car include;
Comparing your options. Do your research and check whether you are eligible for the new loan. Make sure you are aware of the fees and charges.

Submit relevant documentation and information. This includes details about your car and your lender.

Pay off your previous loan.

Close your previous loan account. This can only be done once you pay off the loan.

Repay your new loan. Begin making repayments on your new loan.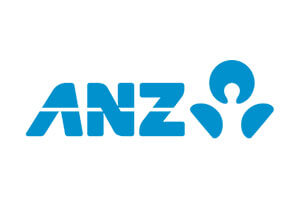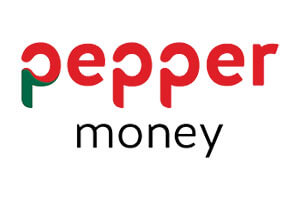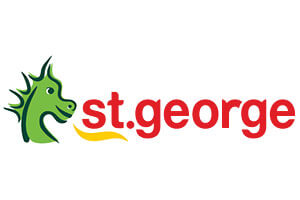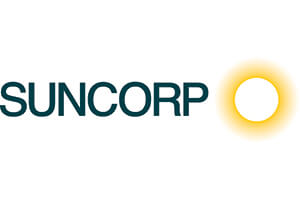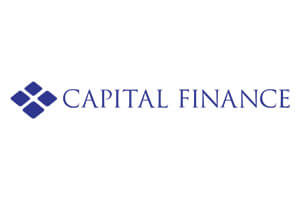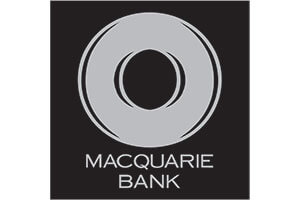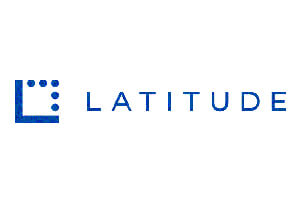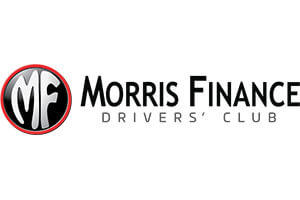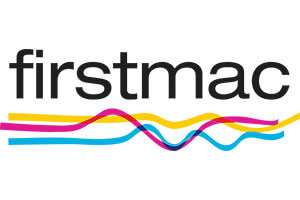 Benefits of Getting Your Car Refinanced
You can save money by lowering your repayments

Your new lender can lower your interest rates

You can change your loan type from secured to unsecured loan

You can potentially find or negotiate a loan with better features
Possible Cons of Getting Your Car Refinanced
You may accumulate more interest if you extend your loan term

Switching car loans may mean having to pay an exiting fee from your previous contract and an application fee for your new contract.

Your existing loan may have features that your new loan doesn't which may put you in a weird spot. To avoid this you need to ensure you do thorough research.

 
Get help today
choosing a loan 💡
Braid Finance is always more than happy to answer any questions you may have. All of our customers applications are individually assessed. If you have any urgent questions while we get back to you. Get in touch with us today.