Apply to Consolidate Your Debts
Debt is one of those things that can really drag you behind financially especially if you have multiple of them. For some, it tends to affect them mentally as well due to the fact that they are constantly trying to figure out ways to repay their debts or rather a way out. If you are paying off more than one debt, it can be challenging not to mention complicated. 
Luckily, there is a way of managing your debts and this is what we call debt consolidation. Debt consolidation can help bring all your existing debts together into one loan, hence giving you control over your finances. With that being said, let's discuss in depth what this loan is and how it works.
"*" indicates required fields
What is a Debt Consolidation Loan?
Debt consolidation is when you merge all your debts into one debt, be it personal loans, student debt, credit card, car loans and other forms of borrowing. A debt consolidation loan is a personal loan taken out with the purpose of using the money to pay off the debts. Taking out this loan will save you from having multiple bills due at different times which can be overwhelming and financially strenuous. If you have multiple debts, it is very possible to forget to pay off some because keeping up with the due dates can be difficult. That is why rolling all your debts into one is a smart idea and also manageable. You will have one set repayment date, a single set of repayments and a single interest rate plus its a cheaper way to pay off your debts.
When comparing your options, be on the lookout for the following.
Interest rates. The interest rate charged on your loan determines how much you will end up paying at the end of the loan term. Always be aware of the rate you are being offered.

Loan term. Loan terms can be set for short periods of time such as 6 months to a year or longer periods such as 5 years and above. Going for a shorter term means your interest rate will be lower but monthly repayments will be higher whereas for longer terms, your interest rate will be more but less monthly repayments.

Minimum repayments. It is important for you to be aware of what your minimum repayments are for your loan and whether it fits well with your income and budget.

Fees you will be charged. There are lenders who charge a monthly account fee on top of your loan or early repayment fee. Make sure you are aware of any fees that are applicable to avoid having to pay more money than you had expected.
Start by making a list of all your debt. You could sign in into your accounts to retrieve this information. Then write down how much you owe. The next step is to check whether there is an exit fee from your previous service provider. If there is a fee, add it to your calculations so as to know how much you owe in total. Don't forget to calculate how much interest you will pay. Before you take out a debt consolidation loan, find out whether you can easily pay off the debt without taking a loan. Even if you can pay off a small amount, go ahead and do so in order to reduce the amount you have to borrow.
It's important to do your research so as to find out the best personal loan that will suit your needs and match your situation. Personal loans are suited for debt amounts from $8,000 up to $50,000. Also compare the different options in the market as well so as to get the best deals.. Check the features and functionality of the loan you go for. If you want features such as early repayment without being charged a fee, go for that option but make sure you check whether you are eligible to apply.
Will it cost you more to take out a new loan? If that's the case, it's best that you don't. There is no need for adding more strain to your finances. The best thing to do is talk to a financial adviser and ask them to advise you on other better strategies on how to settle your debt.
For further information on this, get in touch with the team at Braid Finance for assistance and guidance.
How does a Debt Consolidation Loan work?
Like we have mentioned above, a debt consolidation loan combines all your debts into one personal loan with one lender. So for example, if one of your credit cards has an outstanding balance of $10,000 then another with $5,000 then maybe a store card with $3,000, you can consolidate these loans all into one loan for $18,000. This means one loan, one repayment and single interest rate. With the loan funds, you can pay off your debts and maintain a single credit account. This is where your journey of repaying your debts begins as it will be easier for you to track and manage your repayments. Note that it is important to factor in the cost associated with exiting other loan contracts while calculating overall cost of the loan. Feel free to use a loan repayment calculator  for a rough estimate.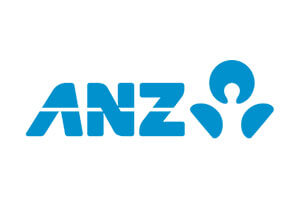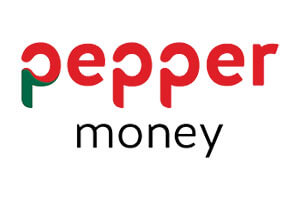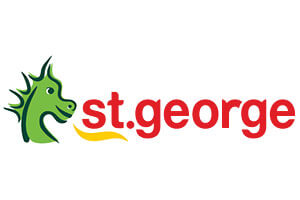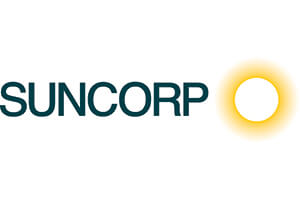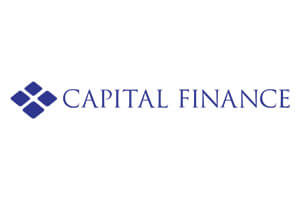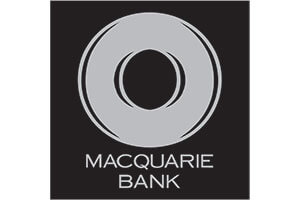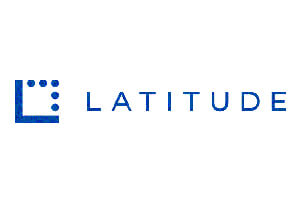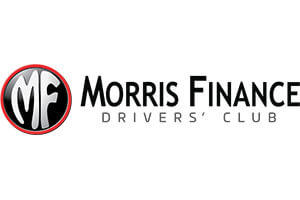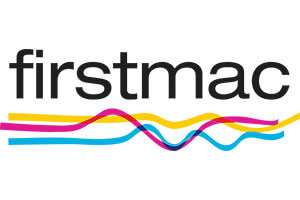 What are the pros and cons of debt consolidation loans?
Before deciding to consolidate your debt, it's important to factor in the pros and cons of the loan.
Benefits of Consolidating Your Loans;
You can reduce overall repayments and costs

With this loan, it's easy to manage your debts

Single set of repayments

It can give you greater control over your finances
Possible Negatives of Consolidation Your Loans;
It's still yet a loan that you need to manage and settle

You may need to pay a fee for breaking your existing 

Failing to make your repayments may lead to you having financial difficulties
Get help today
choosing a loan 💡
Braid Finance is always more than happy to answer any questions you may have. All of our customers applications are individually assessed. If you have any urgent questions while we get back to you. Get in touch with us today.