Australia has about 56 car manufacturers to choose from but there are certain brands that always top the list when it comes to being most loved, most awarded and most purchased. Some of these brands offer the driver almost everything from safety, fuel efficiency, family-friendliness, great performance, reliability, comfort  and so on. With that being said, here are some of the top car brands in Australia.
Toyota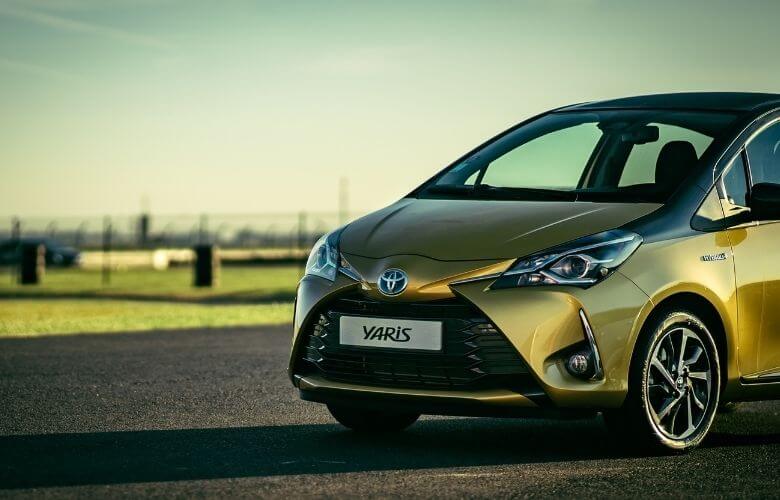 Toyota has a reputation of building reliable and quality vehicles. This Japanese brand has over three million passenger vehicles registered in Australia. The brand is also known to achieve sales of more than 200,000 in a single year, something that has been happening for the past 10 years. The most popular car model sold from this brand is the Toyota Hilux. Other models include the Toyota RAV4, Toyota Corolla, Toyota Landcruiser Wagon, Toyota Prado and Toyota Camry. The brand also offers a range of family friendly options like affordable Sedans and SUVs that have quality interiors and offer comfortable rides. Lastly, Toyota has an impressive resale value.
Mazda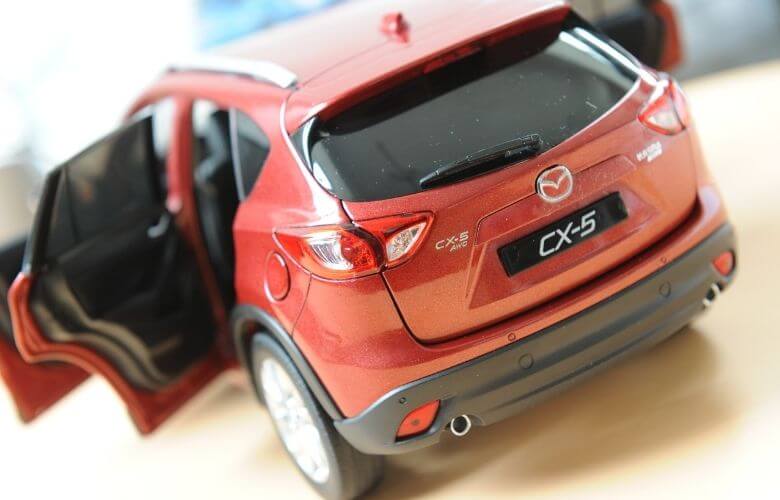 Mazda comes in  second in this list as there are about 1.36 million registrations in Australia and one of its most popular models currently is a Mazda CX-5. This brand was founded in 1920 and has a history of manufacturing machine tools. They even produced weaponry for the Japanese military in World War II. The brand rolled off its first car production in the 1960's and it's now known for producing a wide range of reasonably priced and high quality vehicles. In 2020, Mazda was the second-highest selling vehicle brand Across Australia. Other popular Mazda models apart from the CX-5 include the BT-50, Mazda 3 and CX-3. In addition, Mazda's are known to have beautiful interiors and practical features for drivers not to mention, they are fun to drive as well.
Hyundai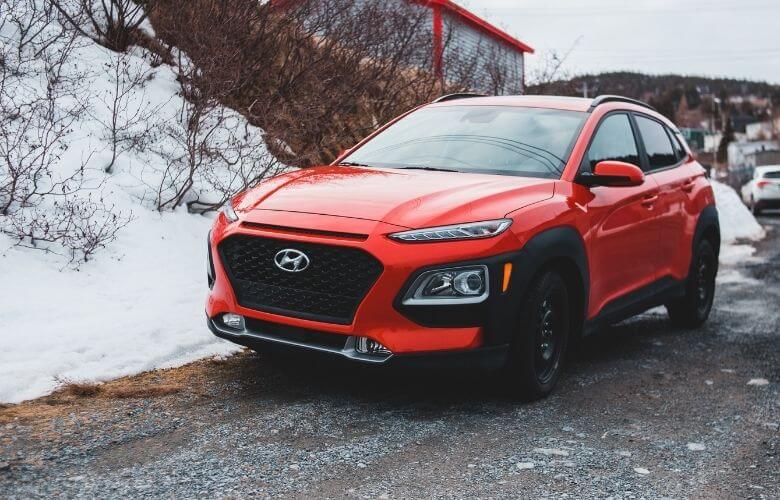 Hyundai is a South Korean automotive giant that was founded in 1947 and is now the 4th largest car manufacturer in the world. The brand has 1.18 million passenger vehicles registered and its most popular car model is the Hyundai i30 not forgetting the Tucson and IONIQ. Its high quality interior paired with affordable pricing makes it a loveable car. Its range of vehicles comprise of sporty coupes, hatches, smalls and medium sedans, SUV's and even light commercial vehicles. The Sonata and Elantra sedans have received multiple rewards together with the Santa Fe SUV. Hyundai also has one of the widest ranging product lineups of any automaker although its most popular models remain to be cars. 
Ford
Ford has about 1.03 million passenger vehicles registered across Australia. Ford had a long and proud tradition of building cars in Australia but it came to a stop in 2016. Ford still offers a large range of hatches, sedans, SUVs, and light commercial vehicles. Some of the popular Ford models include Mustang, Ranger and Focus the best selling being F-150 full-size truck which is a 7-time Best Buy Award winner. In 2021, The Ford Ranger was the second best selling car in Australia behind the Toyota Hilux.     
Mitsubishi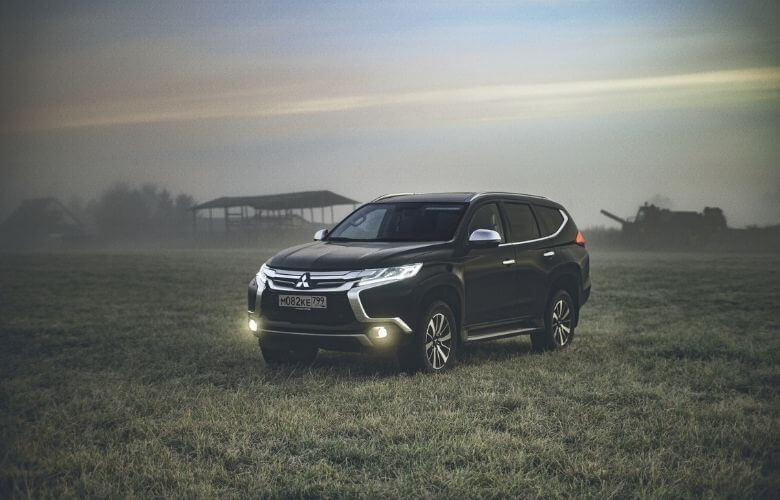 Mitsubishi is an autonomous Japanese multinational that was founded in 1870. The Mitsubishi Motors Australia Limited (MMAL) was established in 1980 and began vehicle manufacturing that year. Australian production then ceased in 2008 and since that time the company has exclusively been a vehicle importer. In modern times, Mitsubishi is now one-third owned by Nissan and produces a complete range of passenger vehicles. Its top selling car in Australia is currently the Mitsubishi Triton. The other model is the ASX which is a small value-for-money SUV designed with city use in mind.
Relatable: What Are Your Mitsubishi Finance Options?
Nissan
Nissan's vehicle range is wide from small and mid sized passenger cars, SUVs, sedans, high-performance coupes, sports cars to light commercial vehicles. The brand also sells the fully electric leaf hatch which is an environmentally friendly car and one of the most popular electric vehicles worldwide. In 2021, the best-selling model was the Nissan X-trail. The other popular Nissan car models include Navara and Qashqai. The Sentra and Altima sedans have both won awards along with the Rogue and Rogue Sport. The Ariya electric vehicle was recognized for being one of the 10 best SUVs. 
Subaru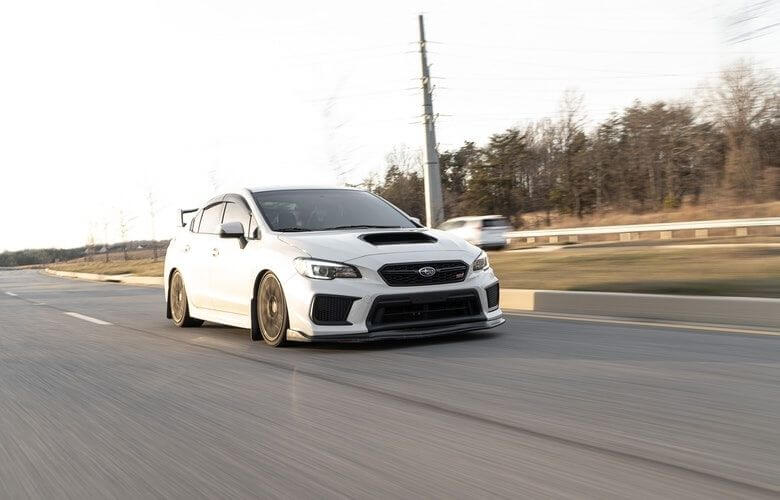 Subaru was founded in Japan in 1953 and it is strong on safety, reliability and resale value. It is also described as one of the best cars for those with active lifestyles. Subaru's range of sedans and wagons have also proved to be big hits with Aussie buyers. Some of the popular Subaru models include the Outback, XV, WRX and the Subaru Forester. The upcoming Solterra electric SUV made an appearance as one of the 10 best SUVs worth waiting for.    
Read more: 4×4 Car Finance Options