Australians love being out in the water and most weekends you will find thousands of boats in the water. There are different types of boats available for different purposes and whichever one you go for depends on your preference and purpose of the boat. That being said, there are those types of boats that are commonly found in the country and out in the water during the weekends. If you are looking to purchase any of these water vessels, Braid Finance can help you secure one thanks to our boat finance options.
Bowriders
Bowrider boats are known as the classic family boats and are popular amongst many Australians. The boat has room for eight people or more in the cabin, cockpit and helm. The bow area of these vessels have been built in a special way to accommodate a large seating placement. Additionally, if you love speed then this boat could be an option for you as it was designed to be fast and they can tow a water-skier at super fast speeds. If you like a more calm pace, you can also get a smooth ride with these boats as well. They are also handy for swimming and putting on wakeboards as well. The boats come in different sizes, some powered by inboard motors and others powered by outboard 2 and 4 stroke engines.
Dinghy Boats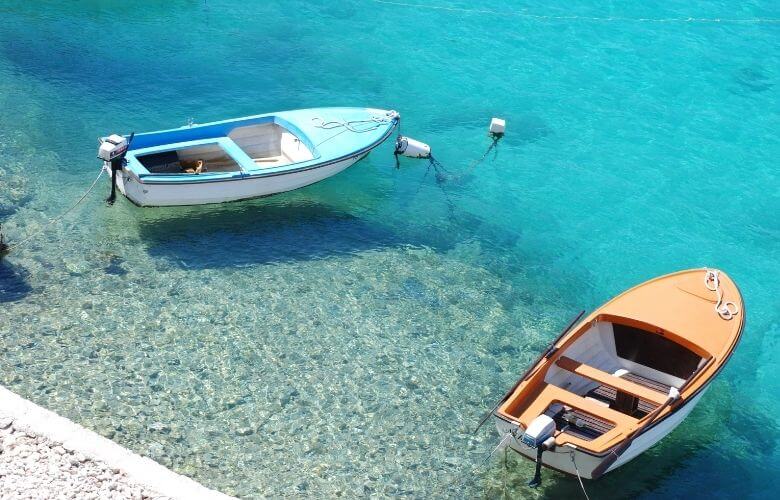 Dinghy boats also known as Tender, are small boats (inflatables, rowboats, sailboats) that can be carried or towed by larger vessels such as houseboats, cruisers or motor yachts. The boats are inflatable and are normally made of rubber and have cross thwarts and rowlocks that serve as seats and oars. They can also be made using aluminum and plastic type polymers. Dinghies are used when the mothership cannot venture into the shallows or short passages where it can be difficult to maneuver large vessels. They are also the perfect companion for your camping trips or for fishing in deeper waters.
Runabouts
Runabout boats can sit four to eight people and are mostly used for sailing, fishing, water skiing and transportation. They are also a larger version of Dinghies. These boats are made from aluminum, wood or synthetic rubber and their sizes range from 4 metres to 6 metres in length. These open boats are propelled by steering wheels with forward controls mounted behind a windscreen. Lastly, these boats are popular entry-level boats for family boating, fishing and tow sports.
Catamarans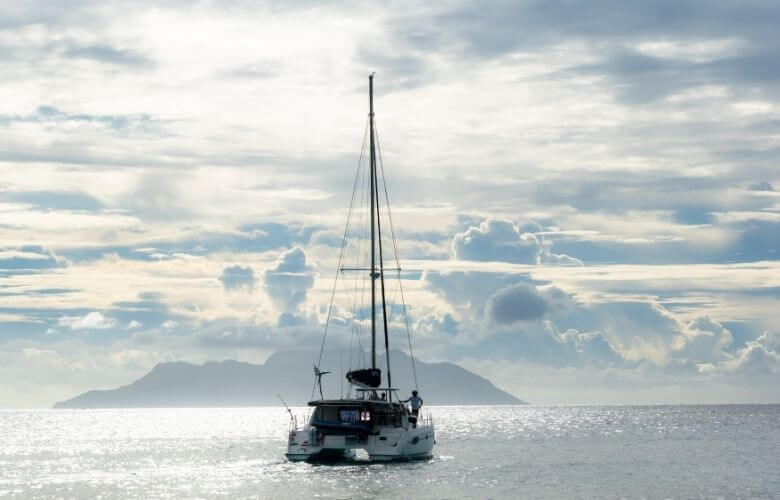 Catamarans have multiple hulls which help keep the vessel stable in water. It is powered by sails and relies on the wind to cruise the water bodies. Catamaran Boats have lower deck, shallow draughts and higher displacement than boats with a single hull. They also have living areas, bathroom facilities, sleeping quarters and a kitchen. These boats are great for fishing and leisure cruising.
Houseboats
If you are looking to spend a couple of days enjoying the serenity that comes with being in water, then a houseboat would be ideal. These boats are designed to offer holiday accommodation or for living in the water. It's also a popular option for a vast large lake system. Houseboats are also known as Float Houses and most of them tend to have spacious floor plans and modern amenities for dining, entertaining and sleeping. They are made for relaxing cruises, weekend getaways and fun times with the family. Majority of the houseboats are motorized but there are those that are not capable of running on their own so they are normally kept stationary at one spot.
Trawler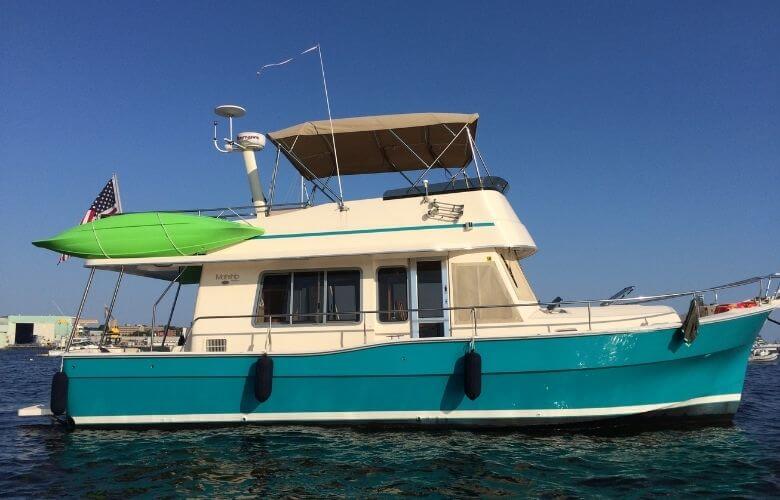 Trawler boats are one of  the more popular vessels seen cruising waterways across the world. Some say they are designed for sailors who don't want to manage sails and halyards. Their displacement hulls are designed to move efficiently through water with minimum horsepower and fuel consumption hence made with practicality in mind and making them ideal for long-range cruising. Some of the facilities that come with these boats include beds, cooking and plumbing area making them ideal for weekends on the water with friends and family.
Runabouts
Runabouts are large versions of Dinghy. These boats are made from Aluminum, wood, synthetic rubbers or plastic-type polymers. They are open boats with forward controls driven by a steering wheel situated behind a small windscreen. The sizes range from around 4 meters to 6 meters in length and are powered from 15hp to 115hp. They generally don't have cabin space other than a small area to stow lifejackets and other gear. The types of boats make it a perfect companion for fishing or transportation across multiple islands.