Apply for Second Chance Finance
Second chance finance is what you need if you have been knocked back before for multiple finance applications and can't get approval. Sometimes it may not be your financial situation stopping you from getting approval. The team at Braid Finance are able to look into your past car finance applications and potentially clear up some misunderstandings between previous lenders to fix what may have previously been a bad finance product for you to apply for.
We understand that everybody deserves a second chance even when it comes to your finances. We understand that challenges may arise when you least expect it which may end up affecting your credit history. Note that just because you may have a bad credit rating doesn't mean you can't get the financial assistance that you need. At Braid Finance, we can match you to lenders who offer second chance car finance giving you the opportunity to purchase that new or used car you've been eyeing. 
"*" indicates required fields
Second Chance Finance Overview
What is Second Chance Car Finance? 
Second chance car finance is also commonly referred to as bad credit car loan and it's a flexible secured loan product for those with a poor credit history. It is for those individuals who unfortunately cannot attain finance for a car from traditional lenders. A bad credit score can be caused due to various reasons such as missed repayments, loan defaults, debt agreements or bankruptcy. Just like we mentioned above, everyone deserves a second chance to redeem themselves but a thorough assessment will be done by lenders before they take the risk to approve your loan. There are lenders who specifically deal with second chance car finance so you do have a chance to get financing for a new or used car.
Note also that interest rates for these options are usually higher than regular loans and higher fees as well. Additionally, second chance car finance may require for the borrower to have more security such as a guarantor.
Characteristics of Second Chance Car Finance
Before you decide to apply for a second chance car finance, it's important to familiarize yourself with some of its characteristics. These include;
High interest rates- The interest rate charged on your loan will affect how much your repayments will be. Second chance car finance tends to have higher interest rates and fees such as monthly account fee or administration fee because of the risk the lender is taking approving the loan.

Loan terms tend to be shorter- For this financing option, you will have to pay it off within six months to a year, at most 18 months. 
NB: Inquire whether there is a possibility of you making extra repayments without being charged an early repayment fee. This flexibility will help you clear your debt quicker. Additionally, if you can top off an extra amount as part of your regular repayment agreement, that could also work out well for you.
A higher deposit may be required- Your lender may ask you to make a large deposit so as to limit the risk. Like we mentioned above, the lender is taking a risk by approving the loan so by making a deposit, you are reassuring the lender that financially you are also capable of making your repayments as well.

Smaller credit limits- Most lenders may limit the amount of money they offer you while also restricting the type of car your purchase.
Things to consider when applying for second chance car finance
Here are a few things that the lenders will consider when assessing your application
Your income and employment stability- This will determine how suitable you are to make the repayments.

Ideally, lenders will prefer you to be employed for at least 6 months

as this may show you have passed any probation period and you have a consistent earning stream to repay the loan.

Your resident history. A lender will look into your residential history to ensure that your living arrangement is stable and it's unlikely to deviate in the future. Also you should have lived in your current home for more than 6 months.

Set a realistic loan amount. It's important that you set a realistic loan amount as lenders limit the amount that can offer to bad credit borrowers. The lower you borrow the lower the risk.

Your spending habits. A lender may be interested to know the cost of your living expenses and whether you are capable of sustaining yourself and your lifestyle. This way they will be able to determine whether paying off the loan will make your life more difficult. If  they can see that you can be responsible with your money, then the lender will feel more confident approving your loan.

If you are capable of making a deposit. Not all lenders will require you to make a deposit but making one will not only reduce how much you owe but also it shows that you are financially responsible.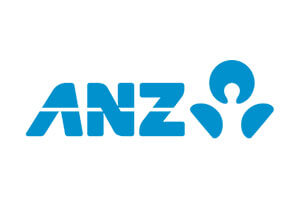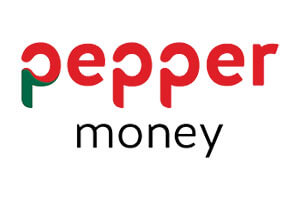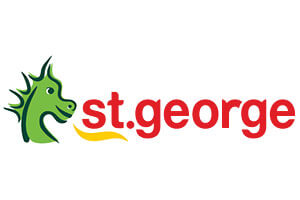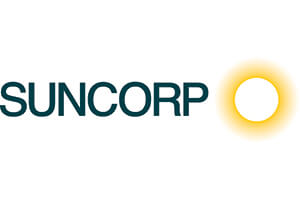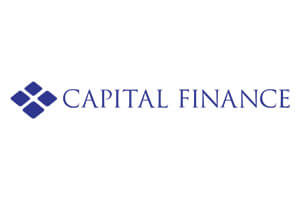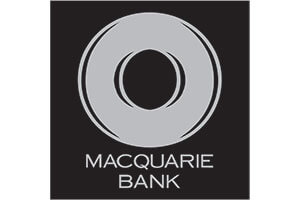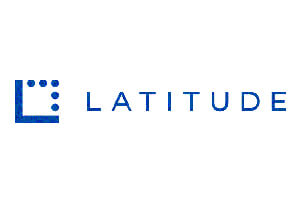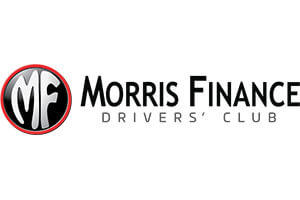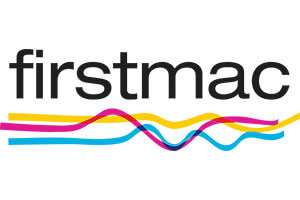 Get help today
choosing a loan 💡
Braid Finance is always more than happy to answer any questions you may have. All of our customers applications are individually assessed. If you have any urgent questions while we get back to you. Get in touch with us today.